The Montessori School of the Finger Lakes is a well-established, 501(c)3 nonprofit school located on 9.5 acres of land in the Finger Lakes. Our school is centrally located between Owasco Lake and Skaneateles Lake. We currently house children from ages three to twelve. We have a 3PK, UPK, and elementary program.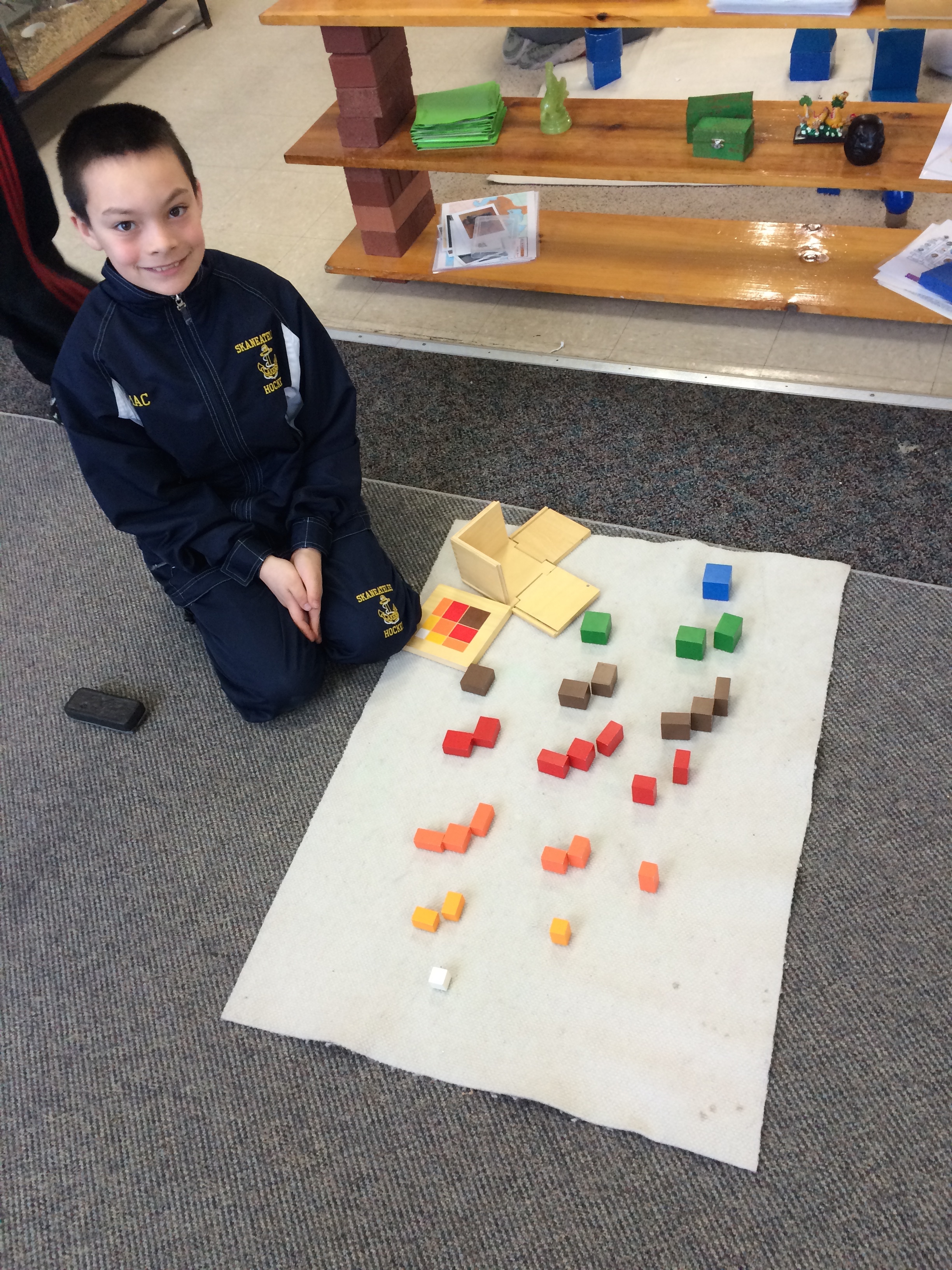 If you are already enrolled in a Montessori school anywhere in the world, be it Sydney, Australia, or Tokyo, Japan, you will find the same equipment and the same approach to the child. Understanding, love, and wonder are the same no matter where you live in the world. Together we work for global peace by educating the potential for understanding in each student in all Montessori Schools throughout the world.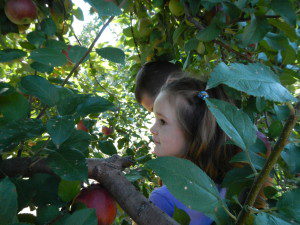 Thank you again for your visit to our web site!
Please use the paypal link above if you wish to make a charitable contribution to help with the education, training, supplies, capital building project, and other areas of growth for our school.